holiday candles & diffusers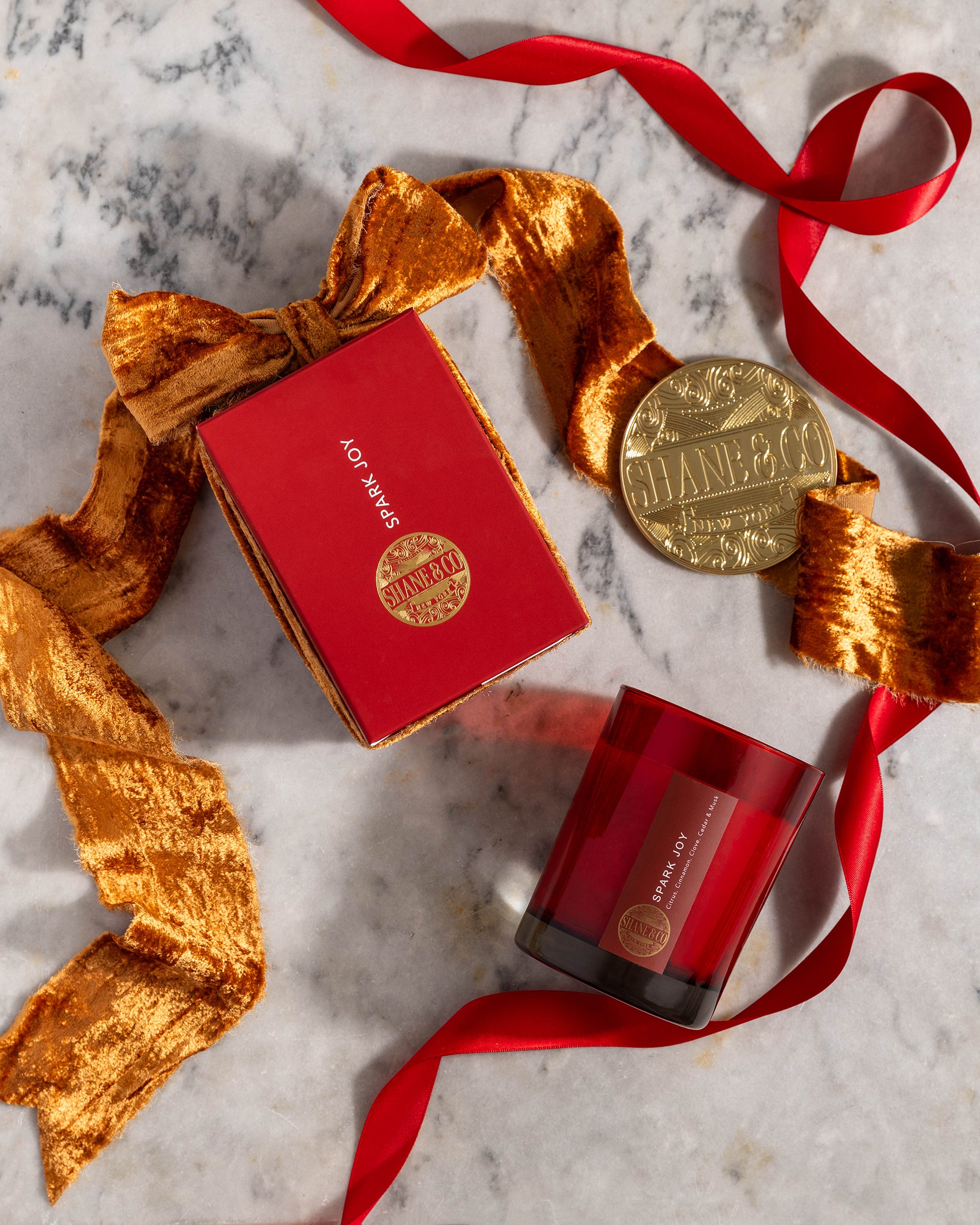 Shane & Co.
Our founders' namesake, Shane & Co., presents a thoughtfully curated collection of double-wick candles known for their exceptional burn time.
Shop Shane & Co.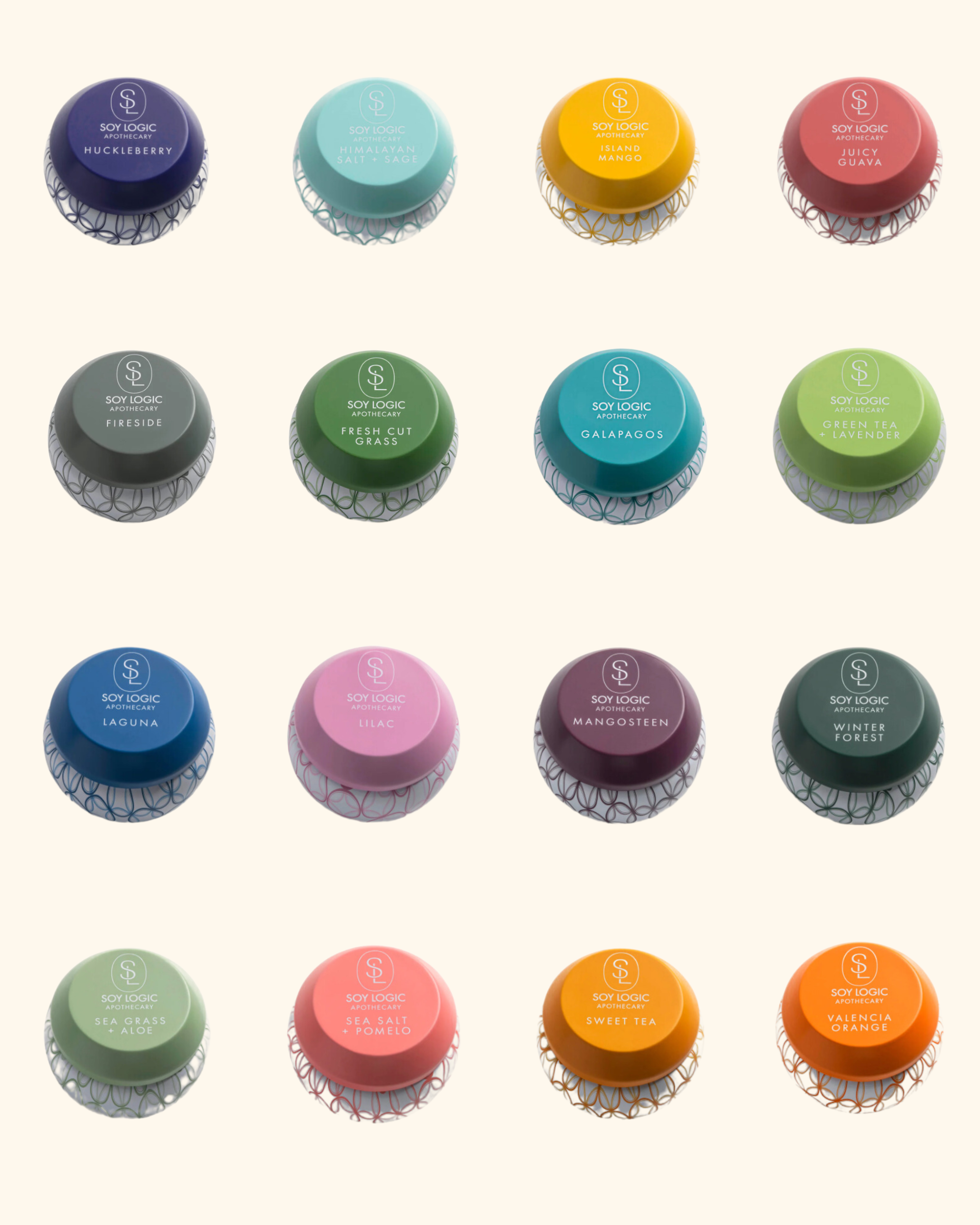 Stocking stuffers
Cute, portable, and shatter-resistant, you can throw it in your bag (or stocking) and take it with you wherever you go.
Shop Golf Tin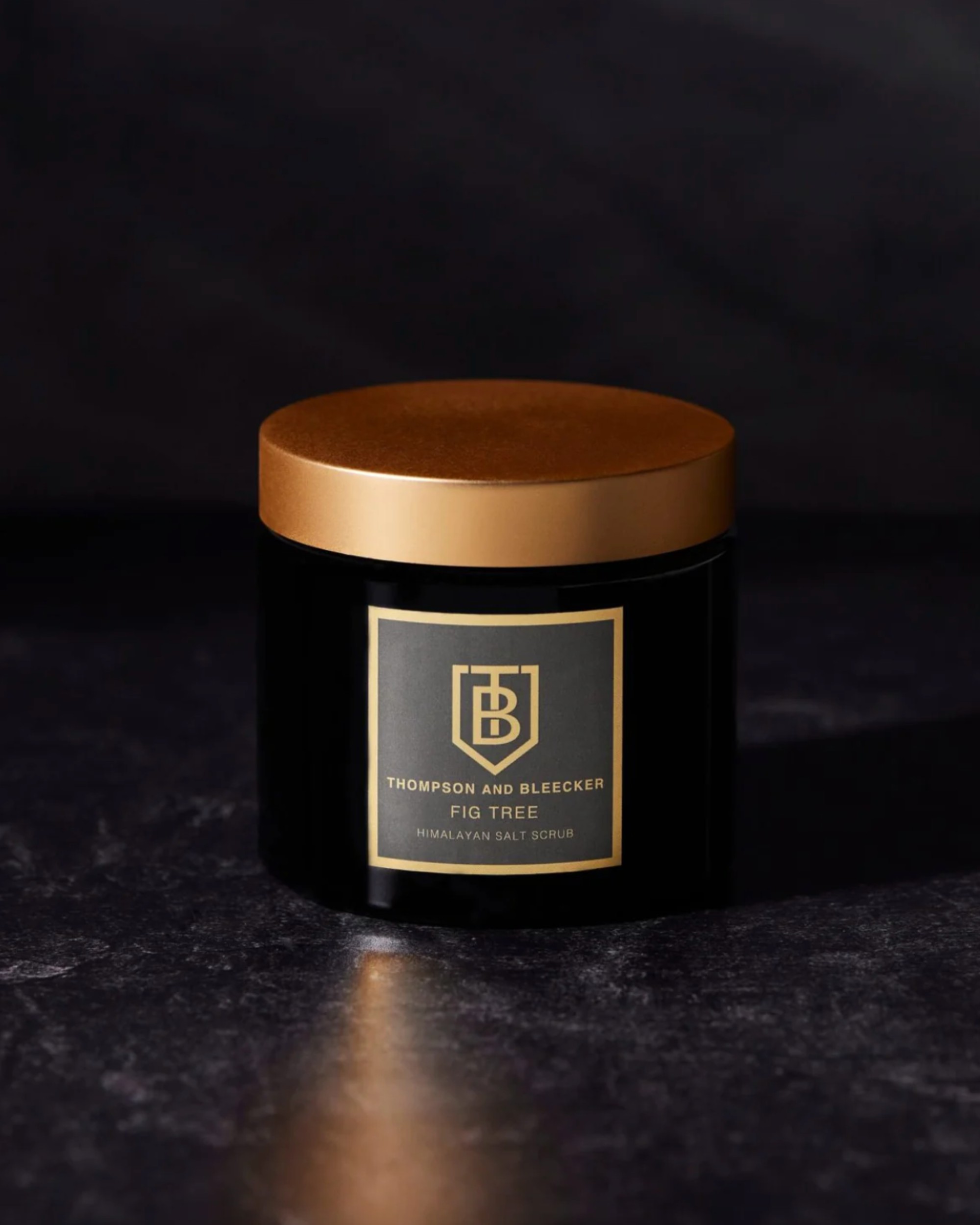 Thompson & Bleecker
The perfect host gift for the host that does the most. Thompson and Bleecker offers sophisticated and elegant scents.
Shop Thomposon & Bleecker
receive a free golf tin candle on all orders over $95!
Simply add one of these items to your cart, and the discount will be automatically deducted from your total when you spend over $95.