A STORY OF OIL & REEDS
The CLASSIC DIFFUSER
VERBENA
Fresh and floral, with a hint of lemon and bitter orange.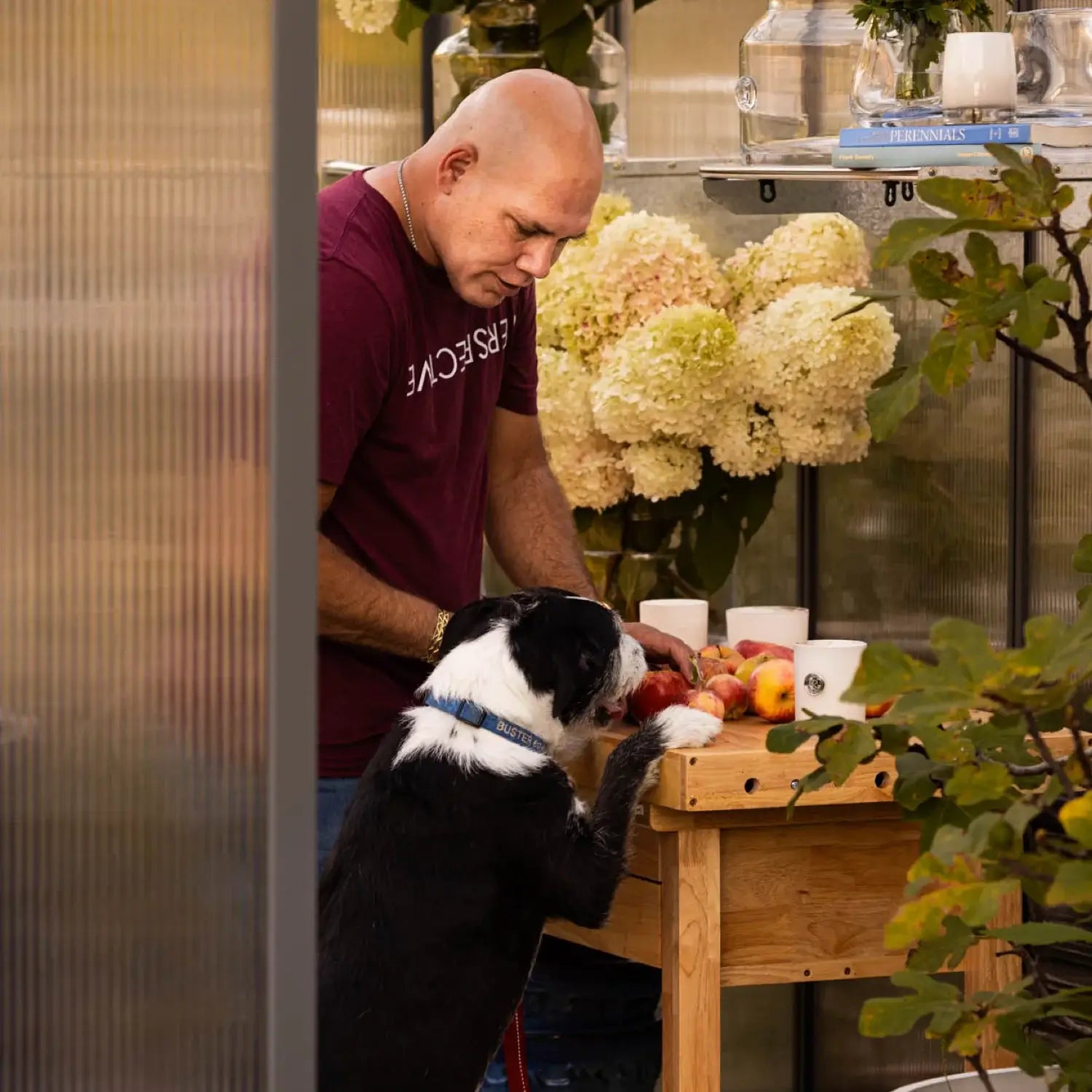 Creating our next fragrance, one sniff at a time...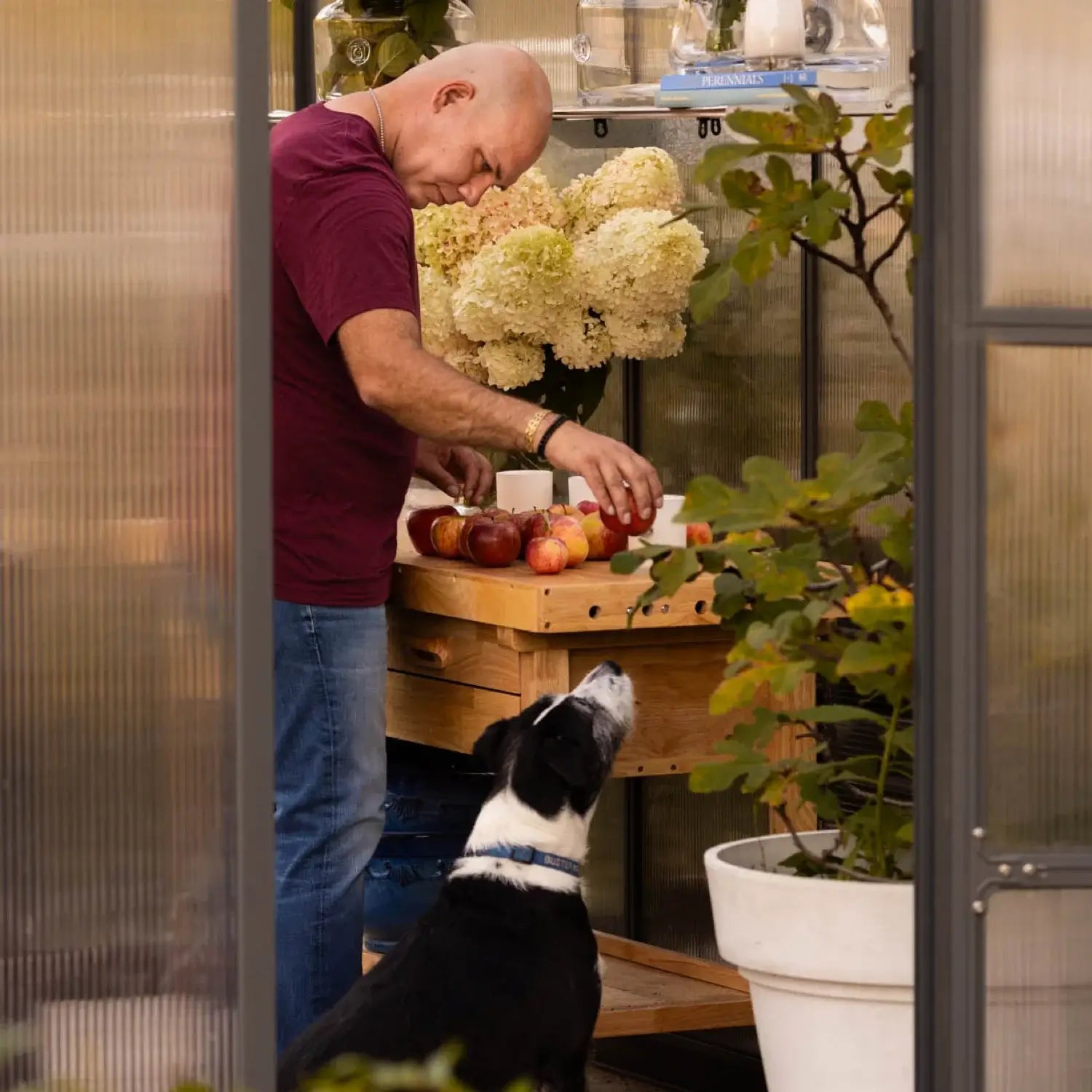 WITH SOME HELP FROM THE ULTI-MUTT SNIFFER.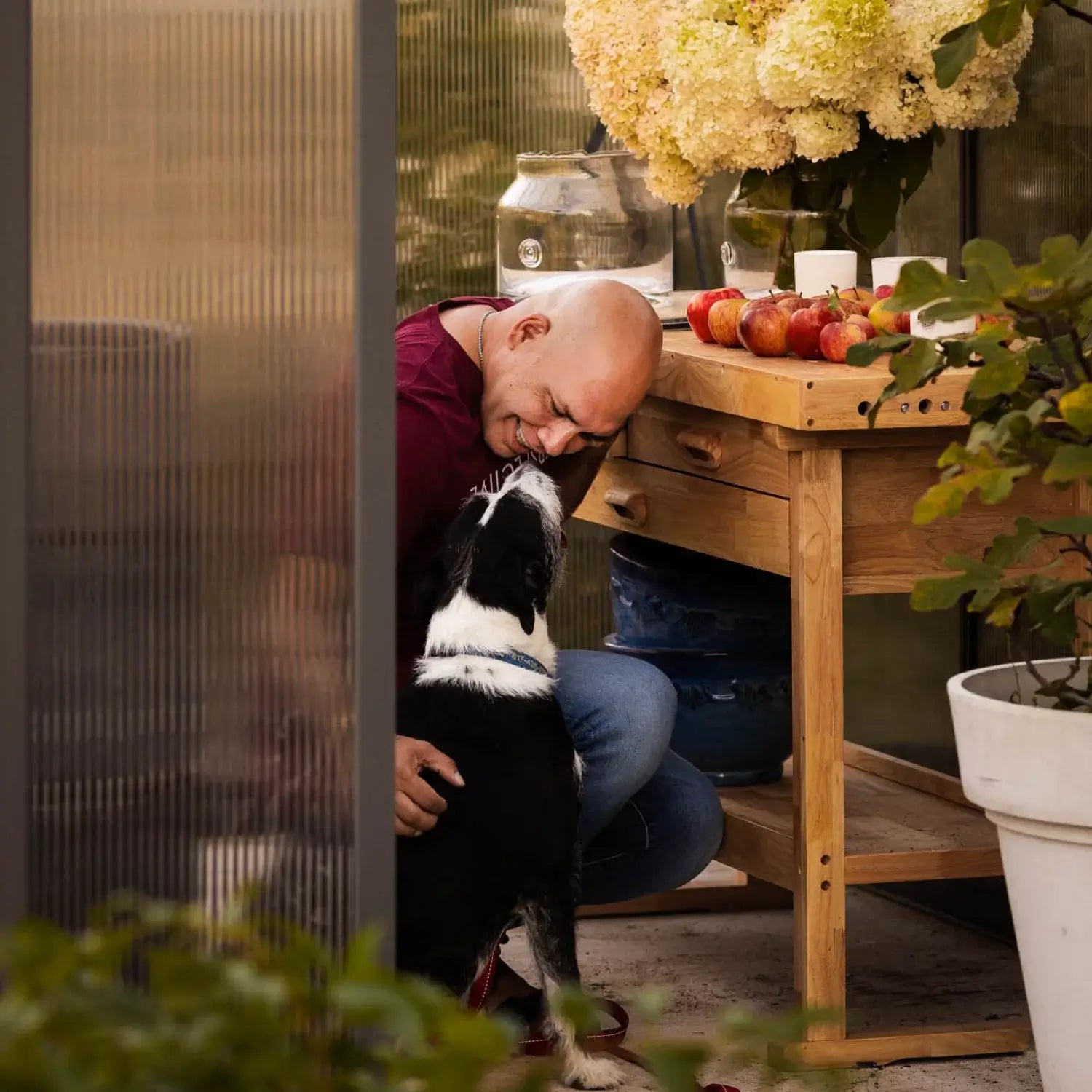 MACOUN APPLE BY FIFTH & MADISON
Pawsitively Delightful
SHANE & CO's
The Classic Duo Wick Candle
...or should we say Instant Classic.
SHOP SHANE & CO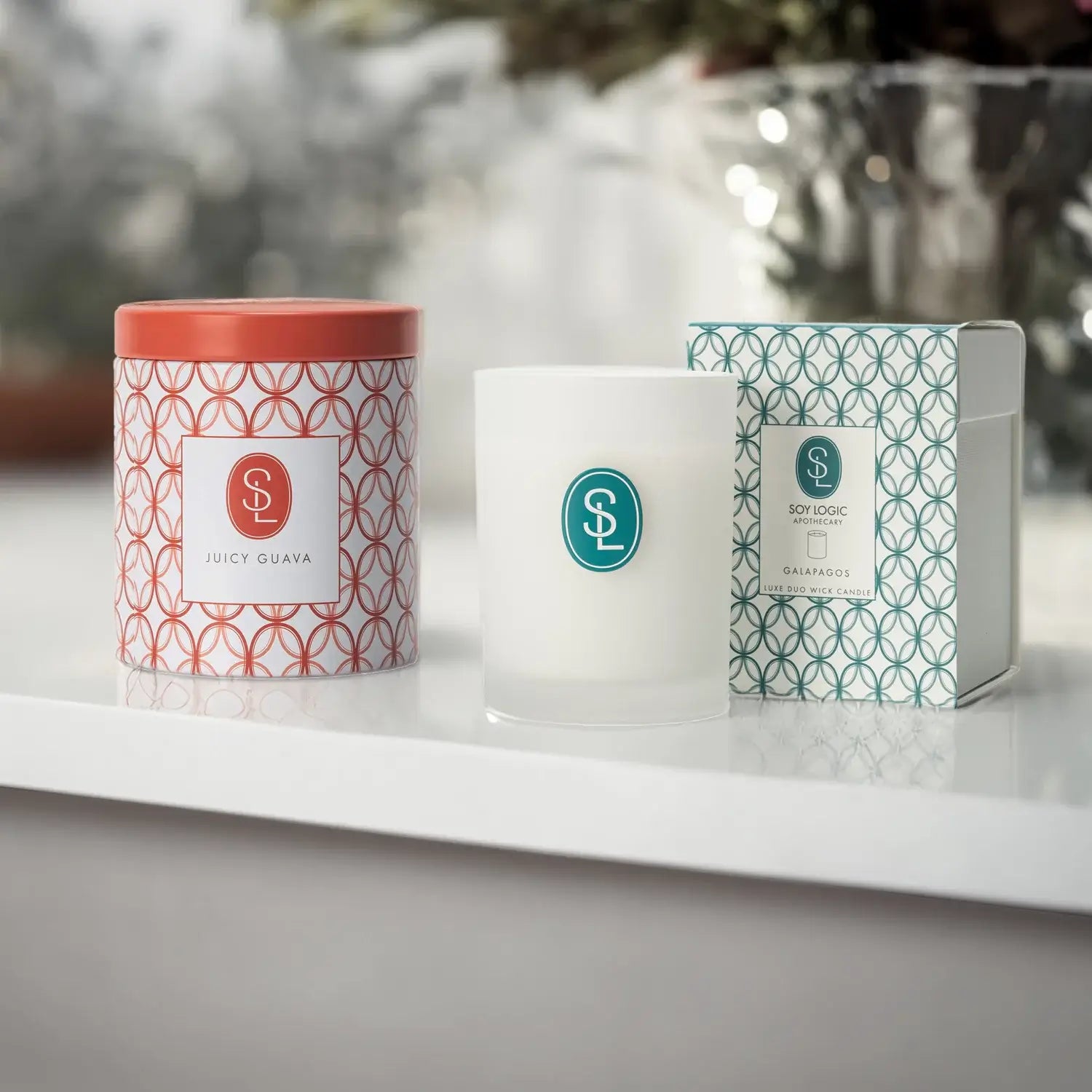 SOY LOGIC
OPTIMAL BURN with Amazing FRAGRANCE
Our soy candles are made with The Candle Man's propriety food and cosmetic grade waxes for an optimal burn and amazing fragrance throw.
SHOP SOY LOGIC